We have great area for you to come checkout our products at our Fuller Rd address! We have an Essential Oil and Fragrance sample table where you can smell all the smells. We have the small sizes of all our online products out for you to grab. Come shop if you're in the area!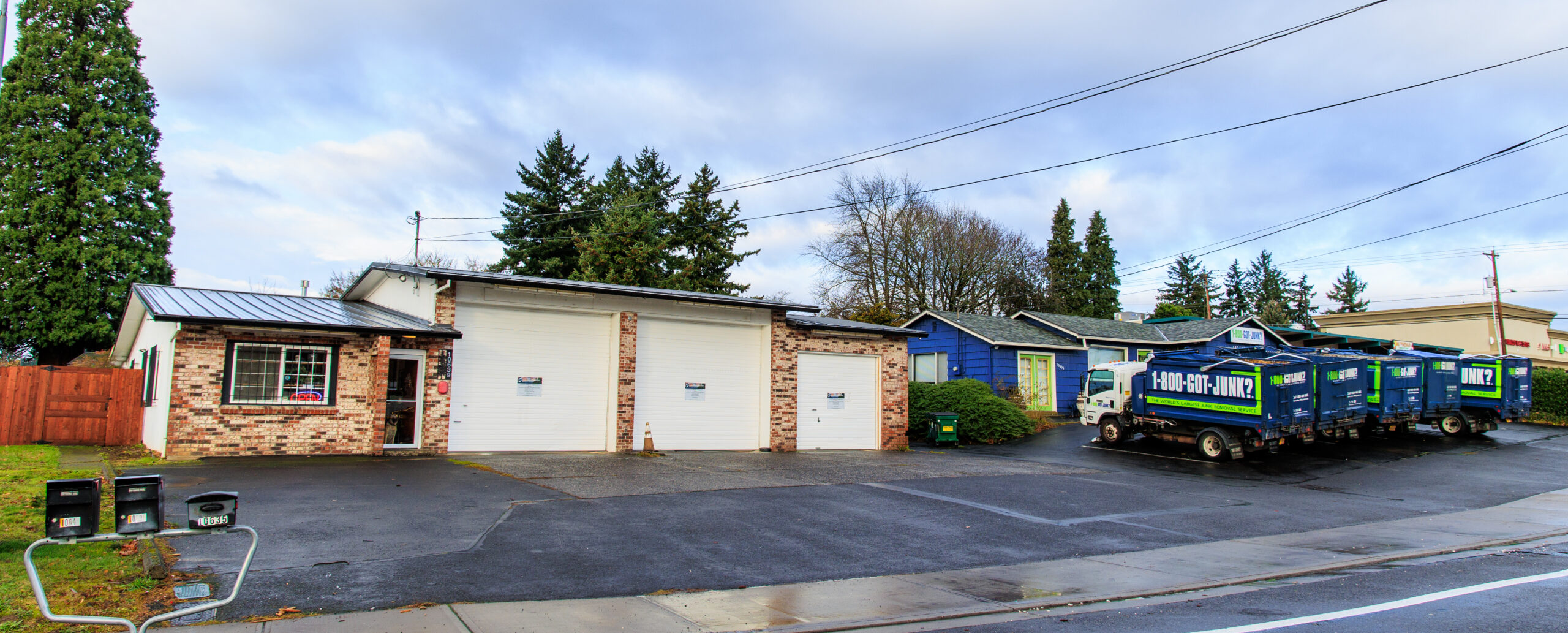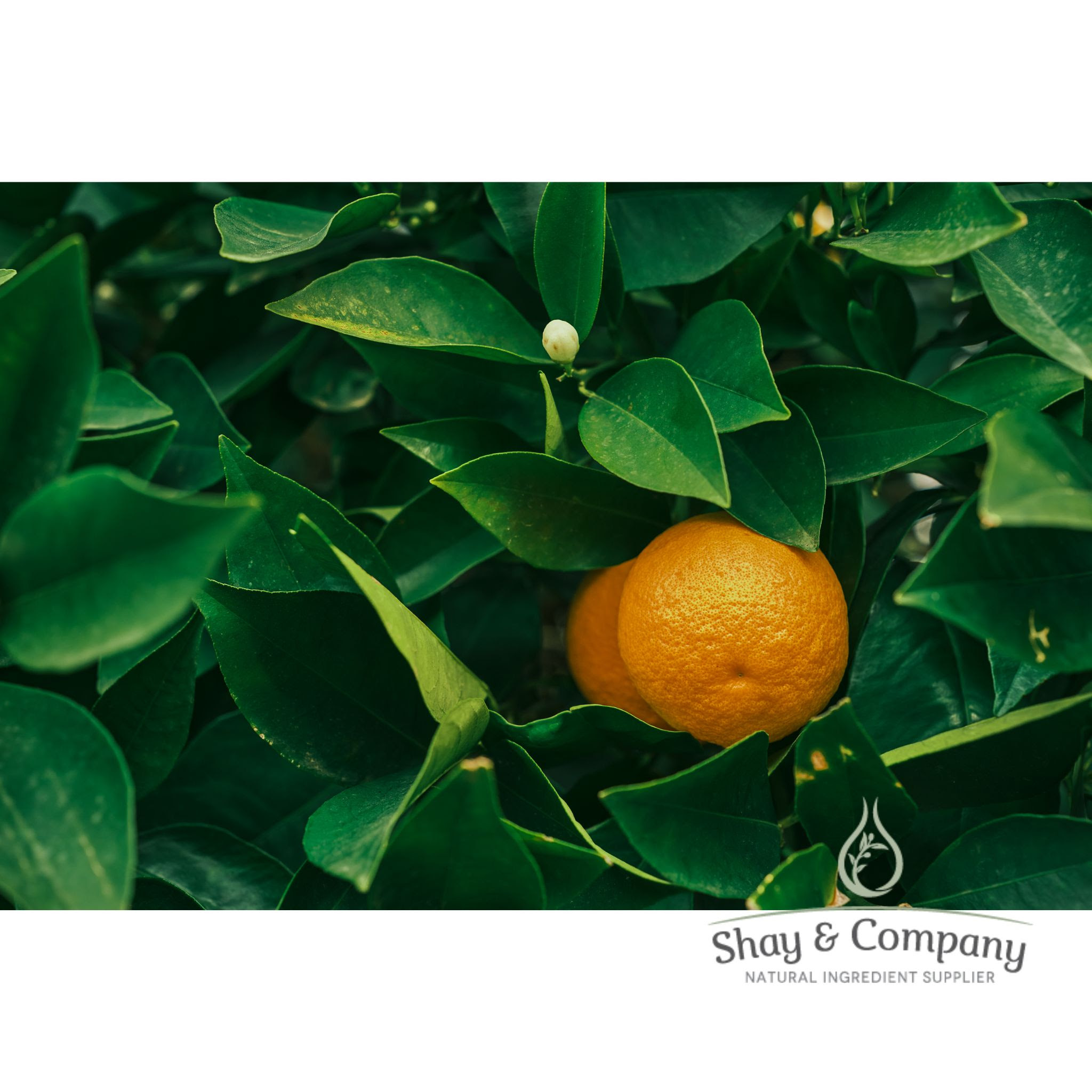 Organic Hydrosols for the Skin Win!
If you are creating skincare or hair care products and would like to have something other than plain water, please welcome to your formula organic hydrosols! Our hydrosols, or hydrolats, are pure plant waters. Hydrosols are made by collecting the steam out of the distillation pots after essential oils are made. The steam is filled with all the plant benefits, but without the heavy smell. Incorporating plant hydrosols into your skincare routine and formulations is very easy and is a great way to
Read More...