We have great area for you to come checkout our products at our Fuller Rd address! We have an Essential Oil and Fragrance sample table where you can smell all the smells. We have the small sizes of all our online products out for you to grab. Come shop if you're in the area!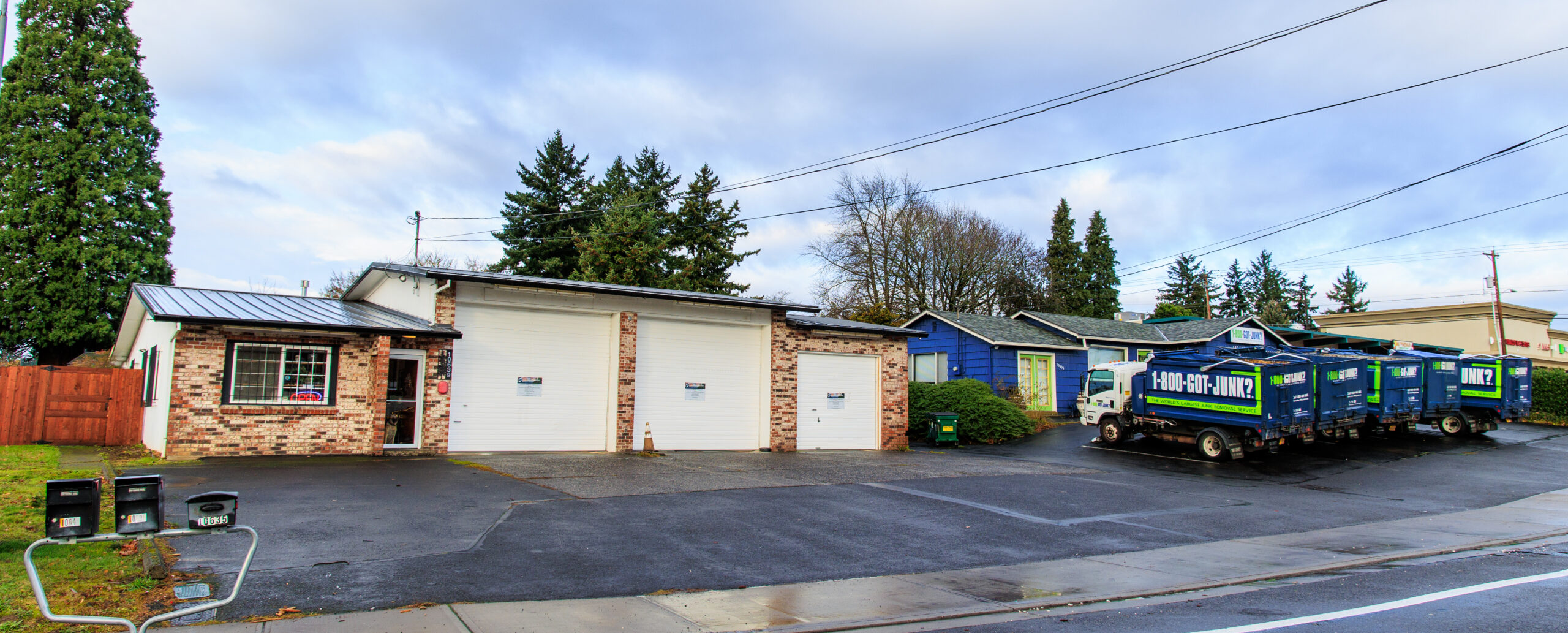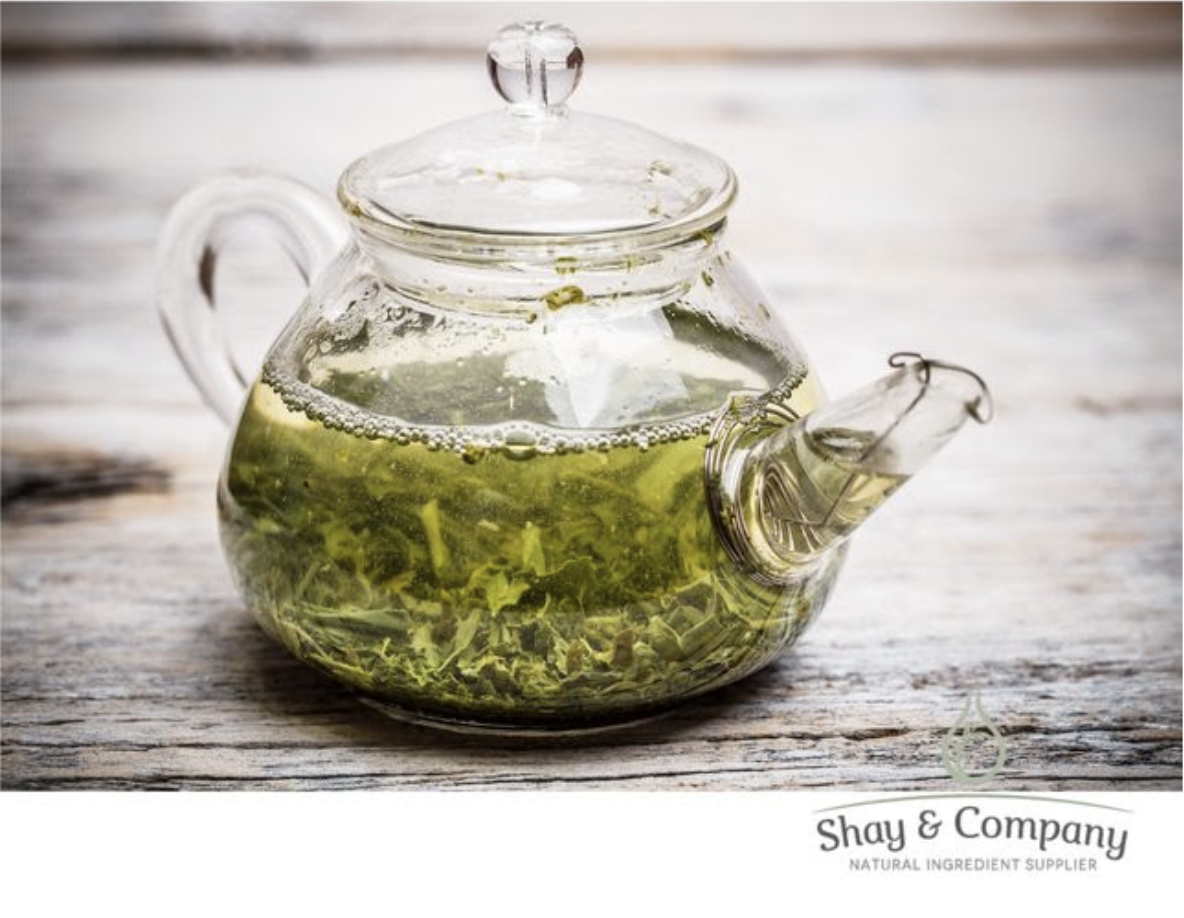 Tea Fragrances for a Fresh Aroma
Summer weather is here, which always makes me  want a fresh cup of sun-tea. Here is one new fragrance and one fairly new fragrance for your summer scents. Welcome to the lineup Green Tea. This is not matcha green tea, this is fresh brewed citrus and florals making a delightful sun warmed green tea. Top: Citrus Blend of Bergamot, Orange, Grapefruit, With Lime and Lemon Slices Middle: Fresh Green Tea, Slight Berry, Spearmint Bottom: Patchouli, Herbal Essential Oils Used: Bergamot, Lime, Orange, Patchouli, Spearmint,
Read More...