We have great area for you to come checkout our products at our Fuller Rd address! We have an Essential Oil and Fragrance sample table where you can smell all the smells. We have the small sizes of all our online products out for you to grab. Come shop if you're in the area!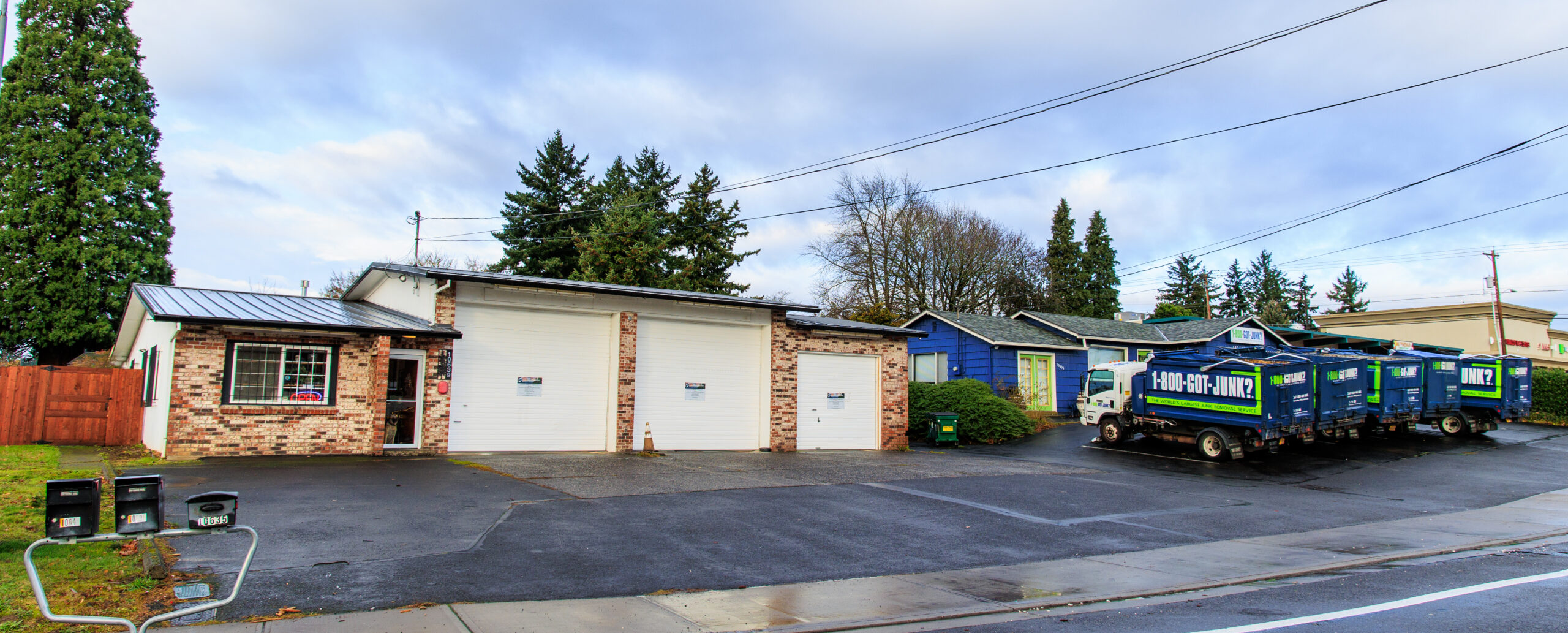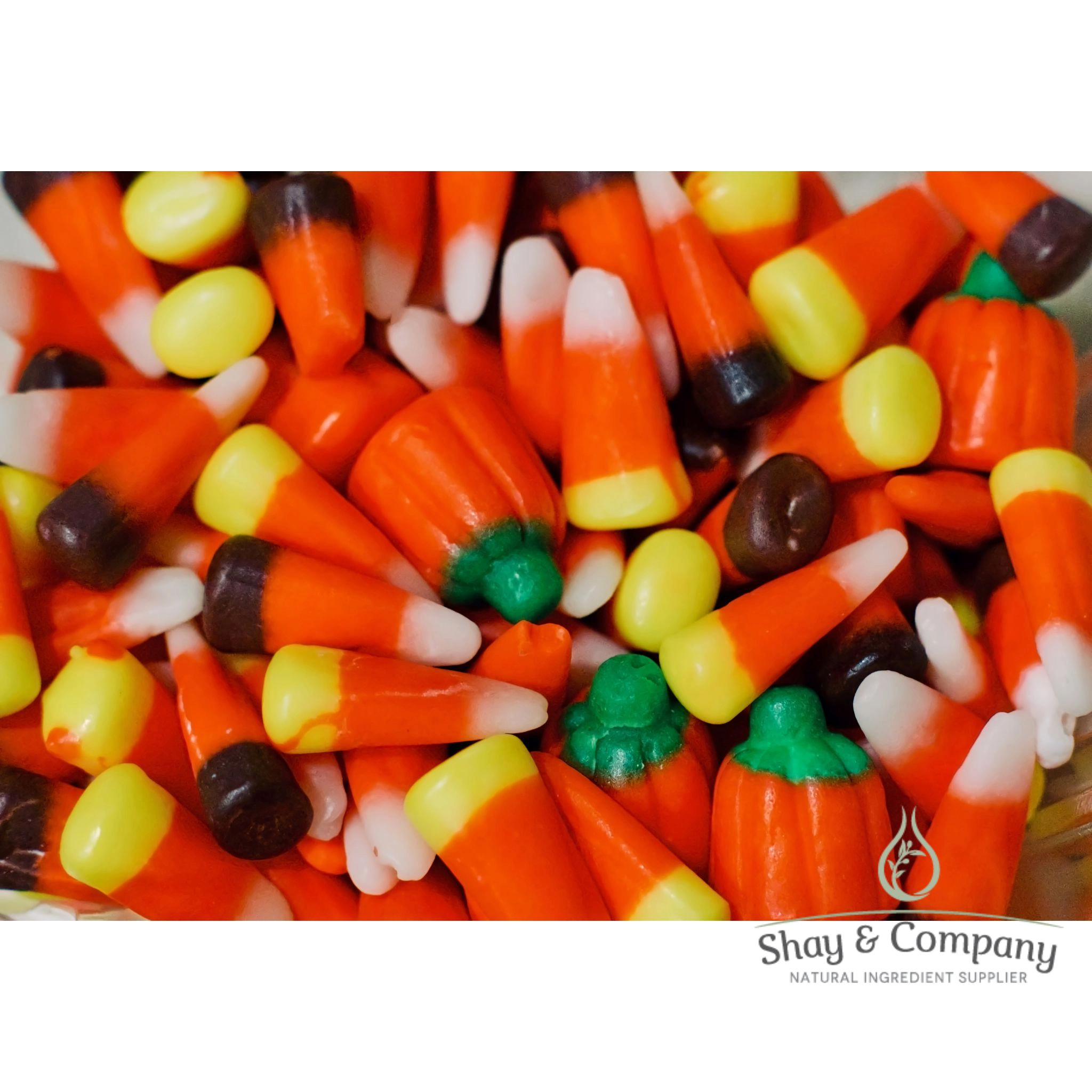 Okay, let's get making!
I sent an email a couple of weeks ago with our new scents of Lingonberry Spice, Fall Pumpkin Spice, Blue Spruce, Christmas Cashmere, Roasted Chestnuts and Burnt Sugar, and Lemon Orange Blossom. That was round one, today is round two! Candy Corn- Sweet, buttery, caramel and honey. You could also call this one Buttered Popcorn, Butter and Brown Sugar, Caramel Corn, Honey Vanilla….get wild with the names! Bayberry and Pine- This fragrance is warm with a lovely fruity top note, a little hint of spice, and
Read More...