We have great area for you to come checkout our products at our Fuller Rd address! We have an Essential Oil and Fragrance sample table where you can smell all the smells. We have the small sizes of all our online products out for you to grab. Come shop if you're in the area!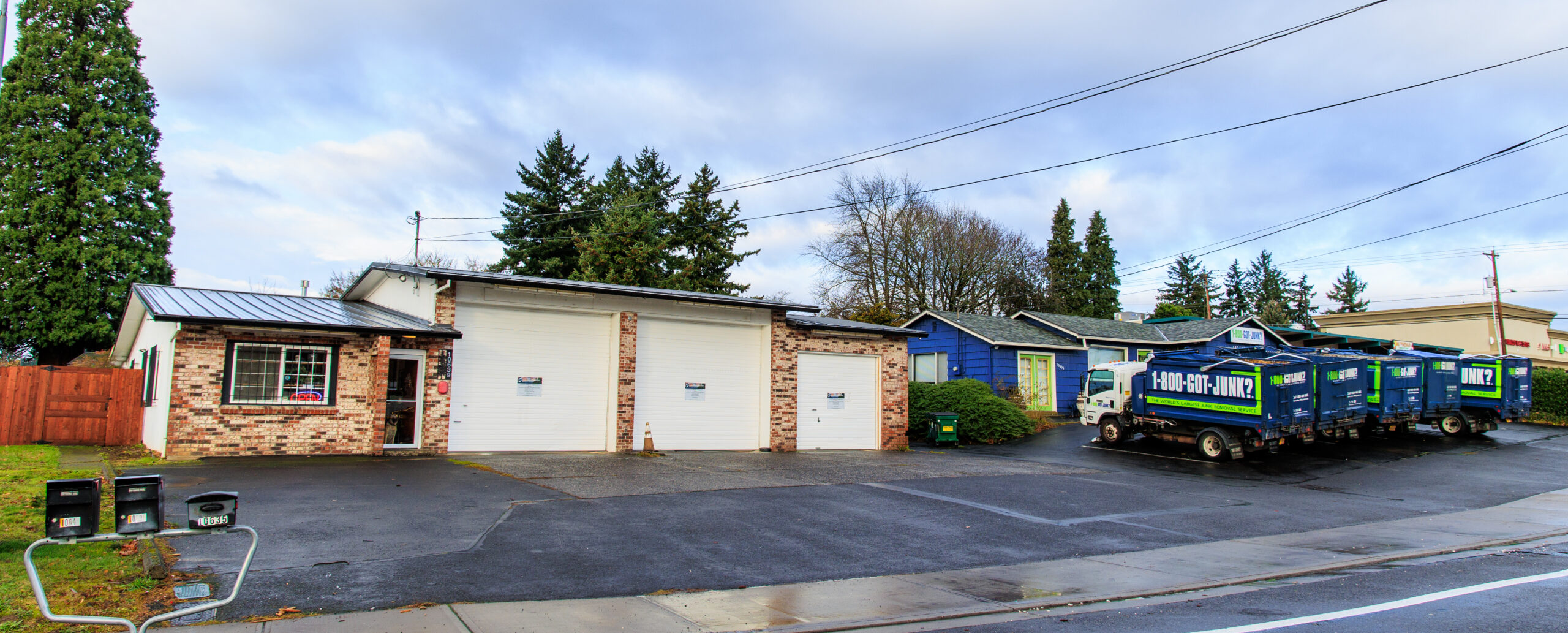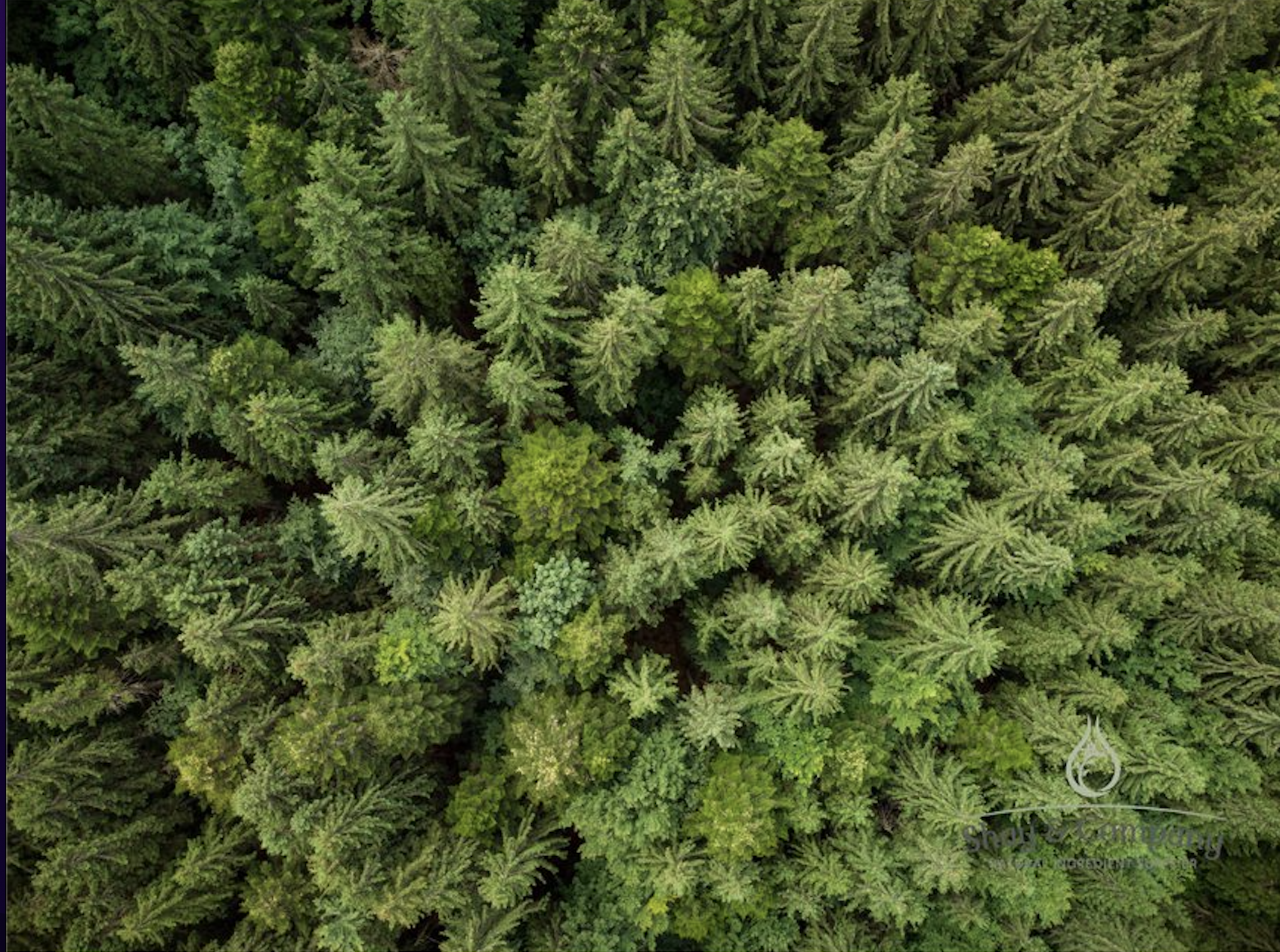 New Product Alert- More New Fragrances Appeared on our Shelves!
More New Sniffs I have received requests for some of these, others were just ones I loved so here we go. Barrel Aged Whiskey- Top Shelf Whiskey is what we should have called this one. Rich, warm and slightly spicy, this all natural Barrel Aged Whiskey Fragrance is excellent on its own or a powerhouse fragrance for blending. I love the way this one calms down a room when it is burning in a candle. This one is also 100%
Read More...