Get to Know About Shay & Company
Shay and Company has been Oregon's premier wholesale supplier of natural ingredients since 1996. We have two warehouses in Oregon, with a walk-in retail shop at our Milwaukie, Oregon warehouse. We strive to offer the highest quality natural ingredients at the best possible price, with same day service for orders placed before 1 p.m. PST. Our goal is to provide you with excellent products in a timely manner!
We are a small, woman owned business, with a dedicated team to help our customers have an excellent experience. Know that when you shop with us, you are supporting employees to have living wages, retirement benefits, health care, and paid vacations. We believe that well cared for employees make for a healthy business. We don't do bottom dollar products, and we don't do bottom dollar treatment of our team.
We do have a retail shop at our Fuller Rd warehouse where you can walk in and see all our items, so if you live locally or are coming through, stop by and see us!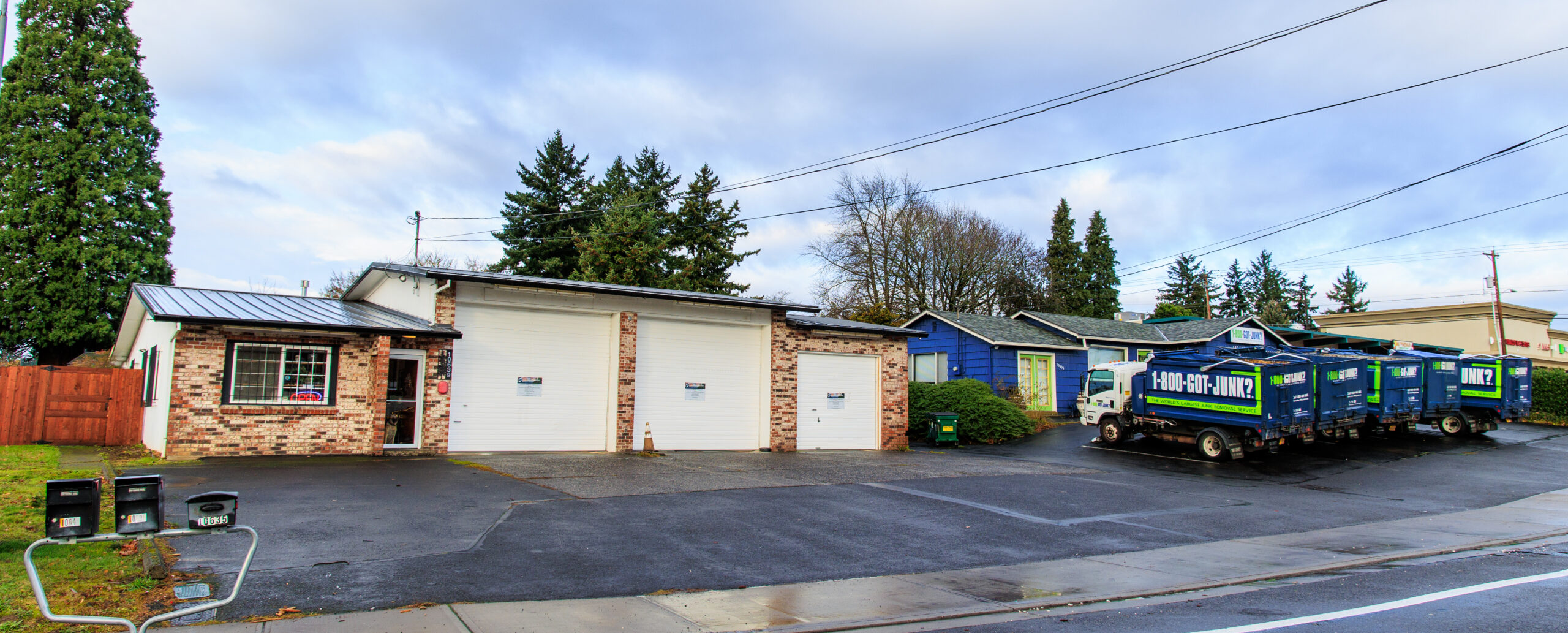 Our retail space allows walk-in customer to see a wide selection of our items. We have all the small sizes out, with larger sizes in the warehouse. If you don't find on the shelf the size you're looking for, just let us know and we will grab it or make it for you! We can't possibly keep the shelves 100% stocked, but we will make it right there for you.
 Inside the space we do have a table with samples of all our essential oils and fragrances just for you to test! Come on down and smell all the smells!
 Our retail shelf space is limited, so if you are ordering larger items (5 gallons-plus), we ask that you place your orders through the website, shopping app, or email as a will-call order. We offer same-day service (average of about 2 hours), and we will email you when your order is ready to pick up. Will-call orders are not charged shipping and are available up at our convenient Milwaukie, Oregon location.
Excellent Quality at the Best Possible Pricing - All The Time
All The Time
It is our goal to provide the highest quality ingredients at the best possible pricing all the time. We don't have "free shipping" or "discount codes" or "sales", as those are all hidden discounts; someone pays them so they are buried somewhere. We give you competitive pricing all the time. We understand that shipping is painful. We get it!

We have to pay to ship the stuff in so we know how painful it is. We don't control the shipping costs, and we don't make anything off the shipping. We charge you what UPS charges us, and it is all based on weight and delivery zip codes. If you have a small order that might be able to go via USPS, please call us with the order and we can see if we can save you money on shipping. If you live in Hawaii, please don't order through the website.

We partner with Honolulu Freight, which is an excellent option for orders over 200 pounds. We can ship them on a pallet, even just a few buckets or boxes, and they will deliver to you within a couple of weeks. Much less than UPS. If you are ordering less then 200 pounds, call us with the order and we will ship via USPS and save you $$$. We do our best to find the most reasonable means for our customers.
We carry organic and conventional wholesale plant oils, melt & pour ("glycerin") soap bases, exotic organic and conventional plant butters, bath crystals, an extensive select of pure, therapeutic grade essential oils, high end fragrances, candle making supplies, soap making supplies, packaging options and more. These items can be used in all types of soaps, toiletries, candles, and skin care products.  
 Our selection of essential oils is from distillers that have been in the industry for 50 years or longer. Our essential oils are 100% pure, with no fillers, and they can be used in soaps, candles, diffusers, and personal care products. Similarly, our fragrances are clean fragrances and never contain any parabens, phthalates or the nasty chemicals everyone wants to avoid. We also have 100% disclosure about what is in our fragrances, so we include documents on the website for each. All our fragrances are specifically designed to be safe for use in soap, candles and skincare products.
 We offer many pre-made bases for your personal care line, such as lotion, shower gel, and bubble bath. We also offer melt-and-pour soap bases that can be used for both soap bars and bath bombs.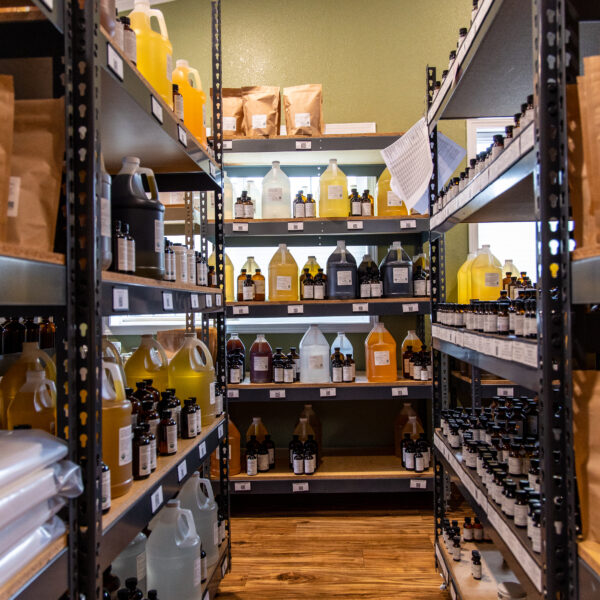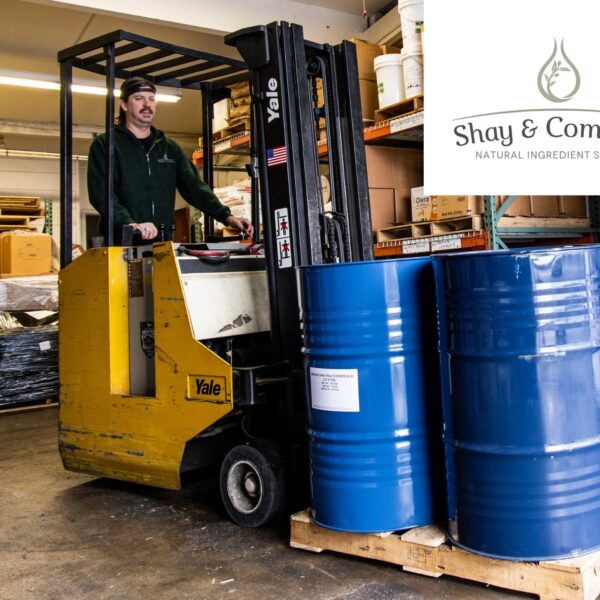 In addition, we have a wide variety of raw materials that can be used in the CBD, distilling and vaping industries, such as organic coconut oil, three types of MCT oil, propylene glycol, and glycerin.
If you are interested in purchasing multiple drum size quantities, please email us at orders@shayandcompany.com. We have drum quantities on hand and offer very competitive pricing when ordering in 55-gallons or larger.
The Shay and Company team greatly appreciates each and every one of our customers. We know we are here because of you, so therefore we are here for you. We love to see what you make, so please be sure to tag us in your pictures! When Susan (the owner) finds Shay customers in the wild, she takes your picture and posts about you, too!
If you are interested in purchasing drum size quantities, please email us at
orders@shayandcompany.com
. We do have drum quantities on hand and can offer very competitive pricing when ordering in 55-gallons or larger.
Mon – Fri 9am to 5pm | Sat – Sun Closed
We have the best team! We are small in numbers, but mighty in ability.

Aris- this is our Warehouse Manager and he rocks it (literally…his side gig is a drummer in an almost famous band). Aris is our speed master and can whip out orders large and small in no time at all. He loves to organize, loves music of all kinds, and is a loyal fan of The Blazers, even when they don't rock.

Tom- this is our go-to guy for all things. He is the one who fixes things when they are broken. He is the master of bad dad-jokes. He is just as fluid in the office helping customers as he is in the warehouse pulling products. Tom loves Belize and goes there for about a month or so every year.

Brittany- the Jane of all trades, where Tom is the Jack. Brittany seamlessly moves from warehouse to customer service, helping customers find products and making pallets. Brittany loves country music and power lifting (no problems carrying those 50 pound boxes to your car). She also loves to talk to customers, so she may just chat your ear off if you stop by.

Susan- this is the owner. Susan has been in the skincare industry for over 20 years. In her past life she was the Director of Operations of a private label skincare company, which is why we carry many of the ingredients we do. Susan loves organic and plant powered ingredients. She loves high quality essential oils and the power they can add to your formulas. Susan is also very particular about what we offer, so there are no petroleum based products, nothing that would be considered "dirty" ingredients, and she works very closely with our co-packers to ensure everything, from coconut to fragrances, meet her expectations of quality. If she wouldn't use it, she won't sell it.
Directions from I-205, heading SOUTH
Take Johnson Creek Exit and go RIGHT (west).
Turn LEFT (south) on 82nd Ave.
Follow to Monroe Ave and turn RIGHT (west).
At stop sign turn RIGHT (north) on Fuller Rd.
Shay and Company is the white building on the LEFT (west) near the intersection.
Directions from I-205, heading NORTH
Take the Sunnyside Exit and go left. (Note: go past 82nd Avenue, Sunnyside turns into Harmony Ave.)
At the 1st light past 82nd Ave. (Fuller Ave) turn RIGHT (north).
Stay on Fuller Avenue about 1 mile or so to our building at 10639. It will be on the LEFT.
HOURS:
Monday through Friday, 9am-5pm
We are closed on Saturday & Sunday